Student Success & Results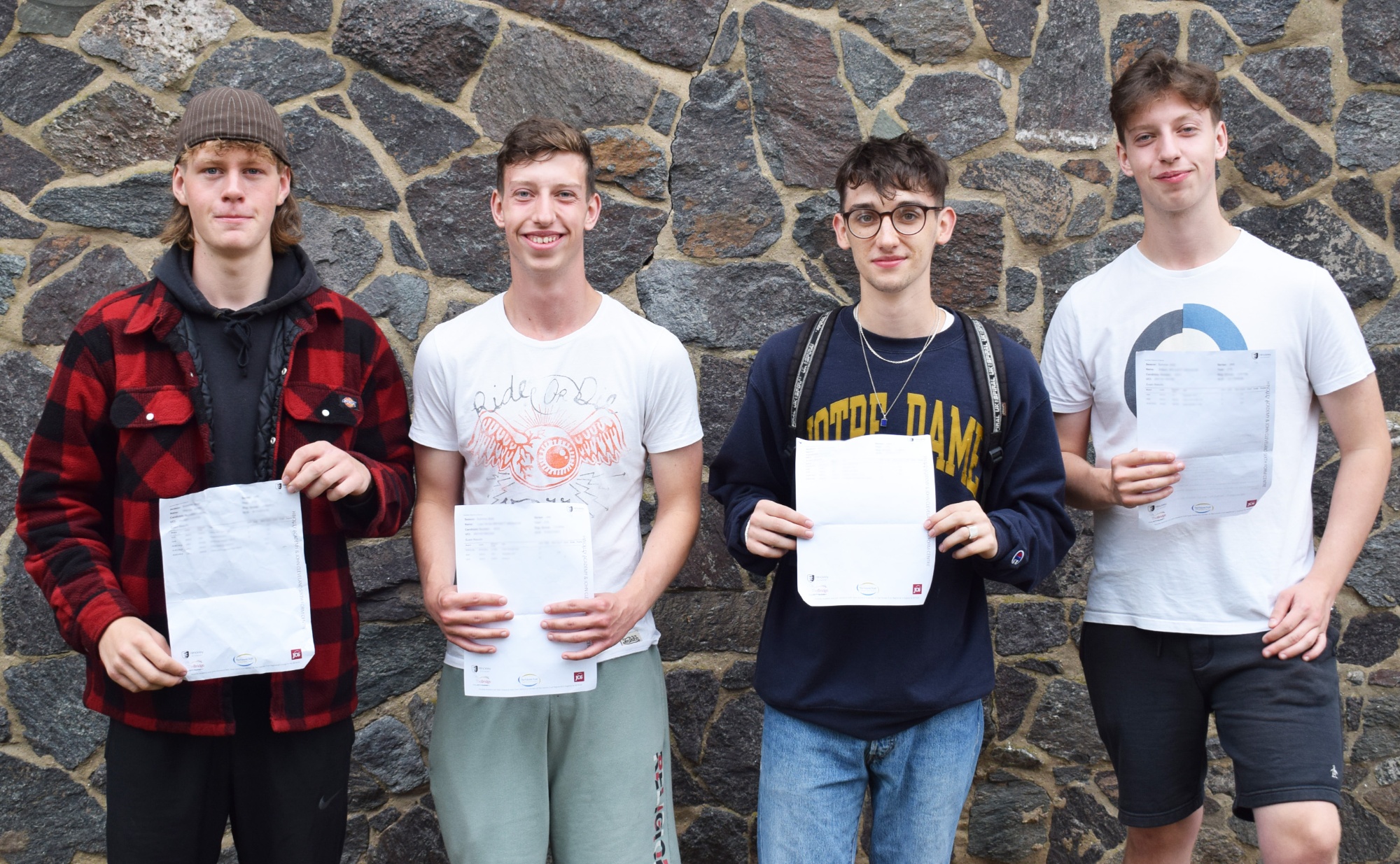 100% of students secured a positive destination - 2023
Year after year our students celebrate excellent exam results and the Class of 2023's incredible role call of destinations demonstrates that our high-quality teaching delivers impressive results. In 2023 destinations included university, degree-level apprenticeships and employment.
23% of university places accepted by our students in 2023 are ranked in the Top 15 for their course
71% of students went to their first-choice university in 2023
100% positive student destinations in 2023
Student destinations in 2023 include:
Philosophy at the University of Sheffield

Law at the University of Leeds

Ancient History and Archaeology at the University of Leicester

Mechanical Engineering at the University of Birmingham

Sport and Exercise Science at the University of Exeter

Degree Apprenticeships with Rolls-Royce, Aston Martin & Cavendish Nuclear

A place in the Royal Marines Band
We have a proud history of supporting students to accept offers from leading universities across the country, including Oxford and Cambridge.
Student success at The Hinckley Sixth Form is not only measured by exam results, but also by ensuring our students leave us with treasured memories and having developed into confident role models within the local community. A rich extra-curricular programme ensures our students leave us with life-long memories and strong friendships, while a committed pastoral support system ensures students thrive as individuals.