Extended Project Qualification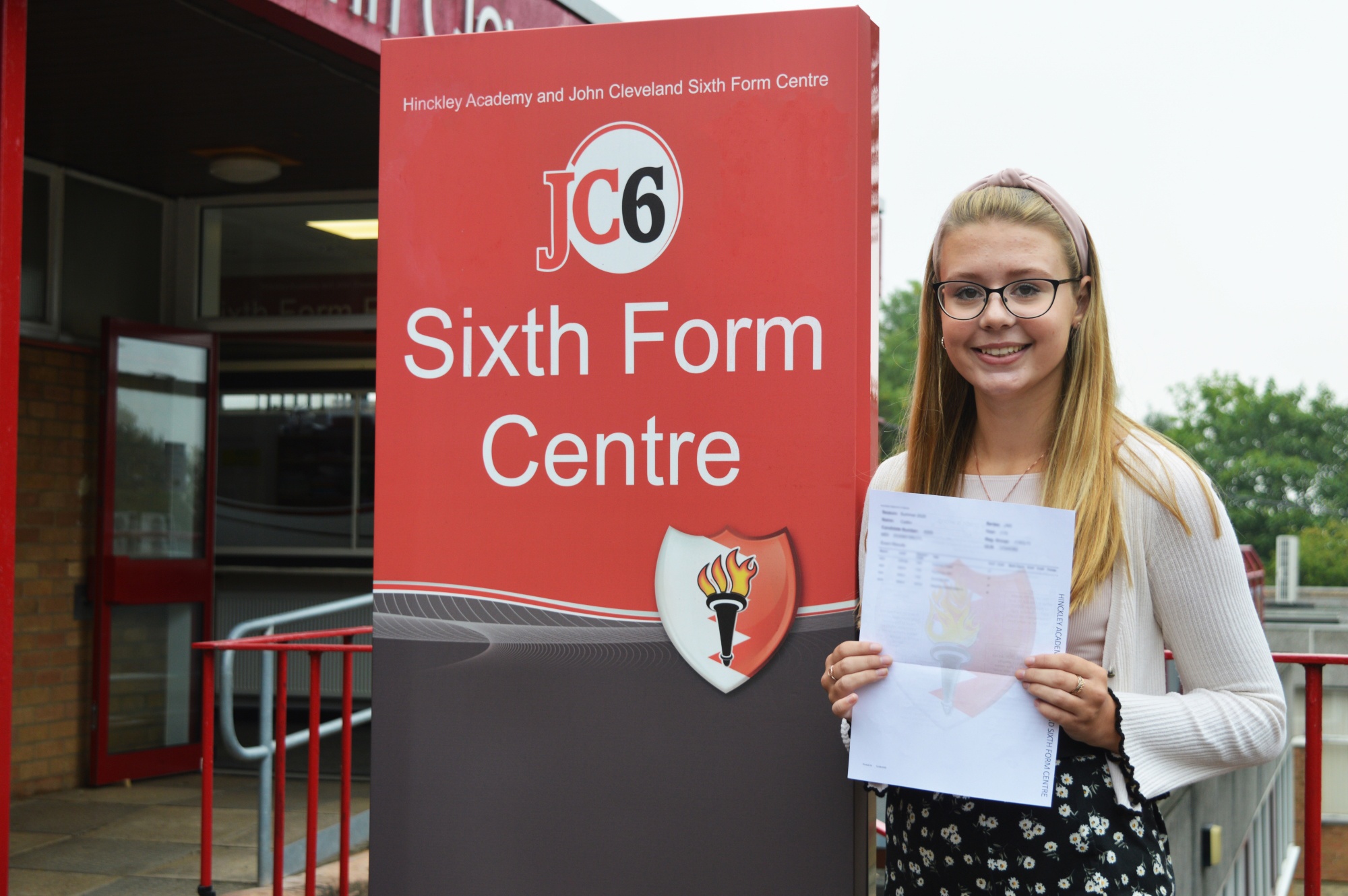 In addition to A Level and BTEC qualifications, The Hinckley Sixth Form offers students the option to secure the Extended Project Qualification (EPQ). EPQ students gain an additional qualification that has its own UCAS point value.
Our experience shows that securing the EPQ gives our students a real advantage when applying for top universities who highly regard its independent study element. Because our students undertake their own research and project work as part of the EPQ, it allows them freedom to explore a particular topic in greater depth. This provides our students with an excellent talking point at interviews for both apprenticeships and university.
Completing an Extended Project Qualification allows our students to further develop:
Critical thinking
Independent learning
Research practices
Harvard Referencing skills
Public speaking and presentation experience
Essay writing - in preparation for university dissertations
Year after year students who complete an EPQ at The Hinckley Sixth Form are able to accept places at top Russell Group Universities.