Duke of Edinburgh's Award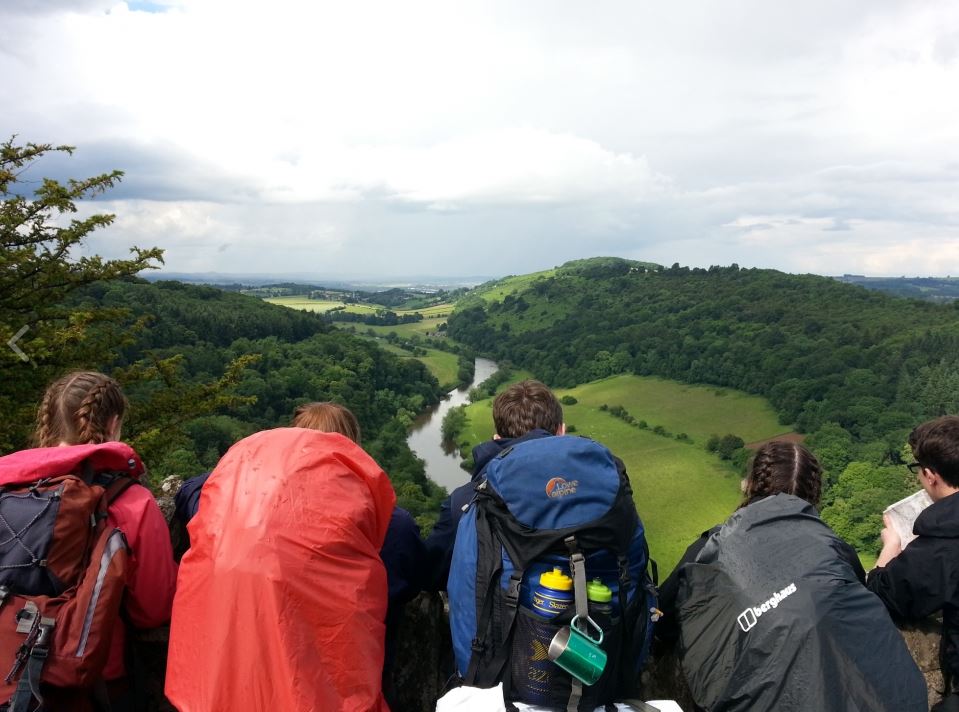 The Duke of Edinburgh's Award Programme at The Hinckley Sixth Form was established in 1987 and is now very well established with approximately 100 young people working towards the Award at Bronze, Silver or Gold level. Students are supported by experienced staff and volunteers, some of whom have even received Long Service Awards at St James Palace in recognition of their hard work and dedication to the programme.
Groups meet weekly – on Tuesday evenings for Bronze and Silver and on Wednesday evenings for Gold Award participants and sixth for students regularly succeed at any level of participation.
During meetings young people take part in training for the expedition section of their Award and workers support them in organising activities for the other sections: volunteering, physical recreation and skills. At Gold level, there is an additional section – Residential. Students enjoy expeditions to areas including Rutland, the White and Dark Peaks of Derbyshire, the Wye Valley, North York Moors, Brecon Beacons and Snowdonia.
The Award Scheme, widely recognised by Further Education, Higher Education establishments and employers, enables young people to develop many life and social skills, including team work, independence, collaboration, communication, self-reliance, resilience, confidence and commitment. Participants consistently return from interviews for post 16 and university places, industry roles and apprenticeships expressing how they were able to showcase their skills through real life scenarios thanks to their DofE experience.
Participants have even gone a step further to gain outdoor qualifications, including the Basic Expedition Leadership Award and the Walking Group Leader qualification.
The local community offers fantastic support to our participants whilst they pursue the different sections of the Award.
Duke of Edinburgh Co-Ordinator - Amy Fennell afennell@thehinckleyschool.co.uk