Building Brighter Futures Within The Futures Trust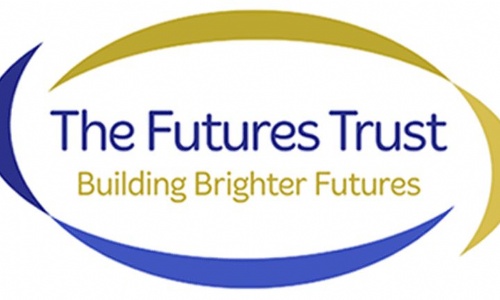 JC6 joins highly successful multi academy trust: The Futures Trust
Hinckley Academy and John Cleveland Sixth Form Centre has recently joined The Futures Trust, a highly successful Multi Academy Trust. An exciting step which secures JC6's future and cements our ambition to be the outstanding post 16 provider of choice in the local area.

The Futures Trust is a strong values based trust dedicated to building brighter futures for its students and the communities it serves.

With one of the best track records in the midlands for improving student outcomes, The Futures Trust ensures its students are set stretching targets and are supported to achieve them. This, combined with JC6's proven history of securing students outstanding academic outcomes, means that we are even better placed to secure student success.

The Futures Trust has secured substantial capital investment which will benefit all Hinckley Academy and John Cleveland Sixth Form Centre students. With the prospect of a state of the art new build providing 3220m² of brand new teaching space over three storeys, providing outstanding additional opportunities for all our students.

JC6 is evolving and we want you to be a part of it…Join us and build your brighter future today!